Good Vibes Keep Cup - Sunrise Surf
Scroll down to read all about this eco-friendly keep cup.
More colours available, click here
Over a year, using a KeepCup reduces greenhouse gas emissions by up to 92% compared to disposables.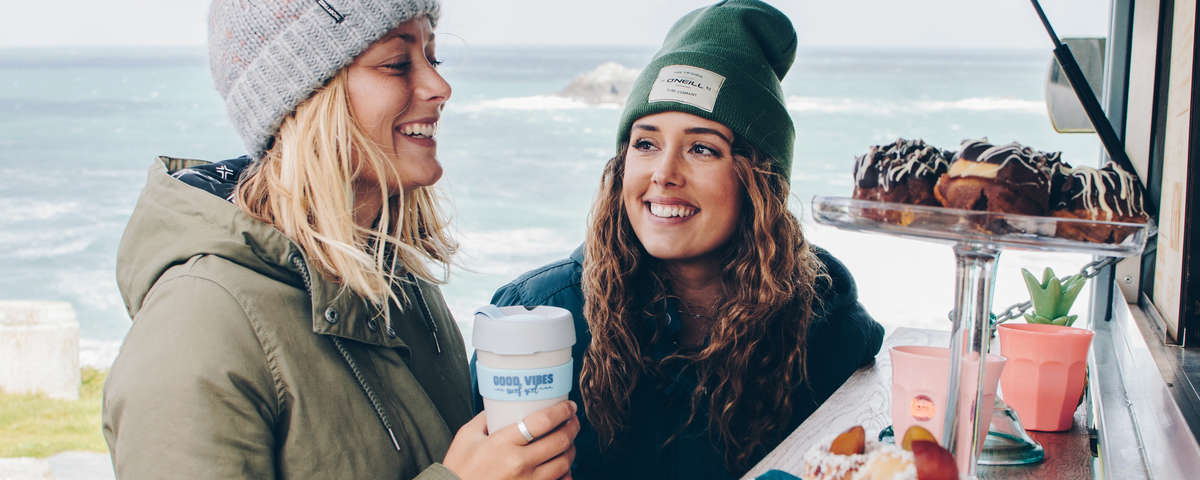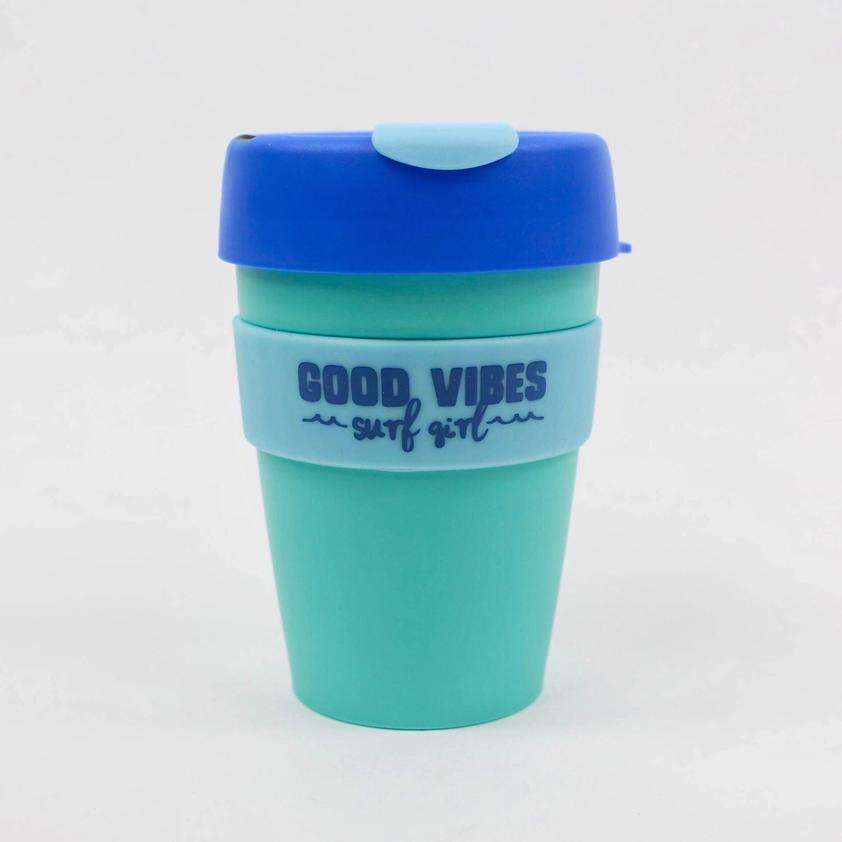 The perfect way to cut down on single use plastic
Made from lightweight plastic the KeepCup is unbreakable and colourful – an easy choice for coffee on the go. Made from #5 plastic meaning the cup, lid and plug are all recyclable at end of life.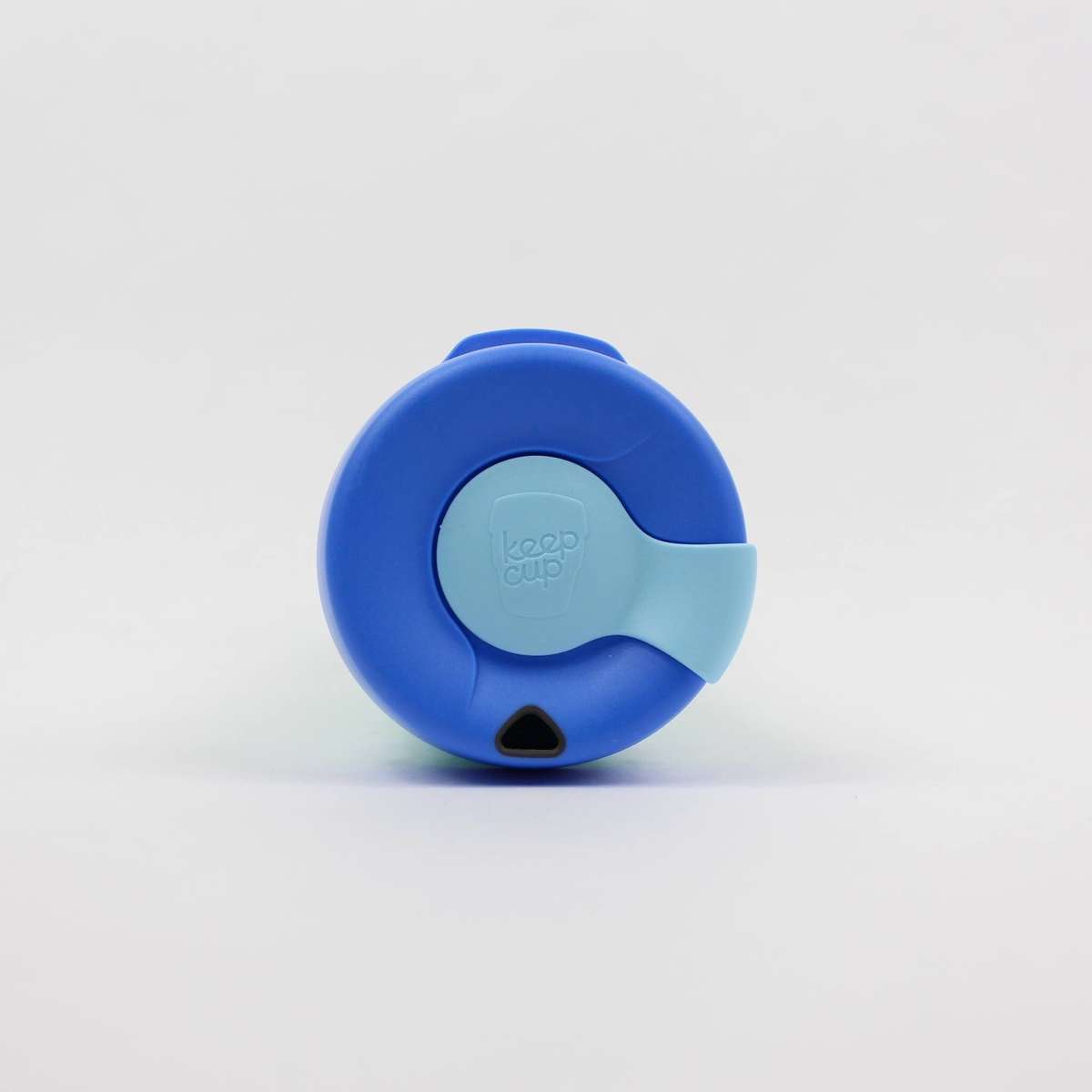 £1 from the sale of every SurfGirl KeepCup goes to the UK Refill campaign.
Refill is a free tap water initiative designed to reduce plastic pollution and promote healthy hydration by making refilling a water bottle easy, social and rewarding.

8 million tonnes of plastic ends up in our seas every year


12oz/340ml capacity
Assembled from four parts and designed to be easily taken apart for cleaning
Made from non toxic polypropylene which is BPA and BPS free
Lid off can be heated to 110 degrees, and is dishwasher safe on the top shelf
One year warranty on defects and faults.