Boost your surfing - fuel your body with the right foods.
Eating a balanced diet, packed full of nutrients will prove you with more energy during those longer surf sessions. Try out our nutritious recipe which is good for your immune system too!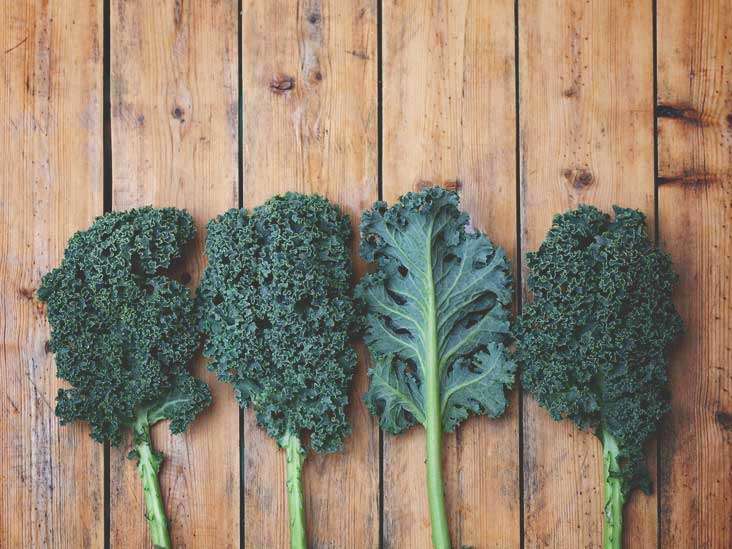 Kale is among the most nutrient-dense foods on the plant. It's loaded with powerful antioxidants and is an excellent source of vitamin C.
Check out this recipe for 'Quick & Easy Kale Salad'.. from our Good Vibes Cookbook.
Packed with pecans, raisins, apple and goats cheese this is sure to keep you feeling full, plus its packed full of antioxidants and provides a great slow release of energy.
Quick And Easy Kale Salad
Serves 2-4


Large bunch of kale, stems removed and massaged in salt
salt
1 green apple
1 bulb fennel
100g (1/3 cup) goats' cheese (soft and creamy)
Handful raisins (soaked in apple juice, if possible)
Handful pumpkin seeds
Handful pecans/walnuts, chopped
1 tsp caraway/fennel seeds
For The dressing:
125ml (1/2 cup) olive oil
1 lemon, juice and zest
1 tbsp honey/maple syrup
1 tbsp dijon mustard
Pinch of salt
Twist of pepper
1. Begin by prepping the kale: remove the stems, chop it down, massage in the salt and coat in a dash of olive oil.
2. Dice the green apple, keeping the skin on.
3. Thinly slice the fennel (as thin as you can get)
4. Make up the dressing by putting all the ingredients into a small bowl and whisking firmly with a fork.
5. Toss the dressing in with the kale and allow to marinate.
6. Get a hot, dry pan on the go. Toss in the caraway/fennel seeds for one minute, followed by the nuts and pumpkin seeds, to heat through and slightly toast.
7. Fold into the kale mix.
8. Add in the juicy raisins. If you don't like raisins, try cranberries or gojo berries.
9. Plate up and sprinkle with goats' chesse and extra nuts and seeds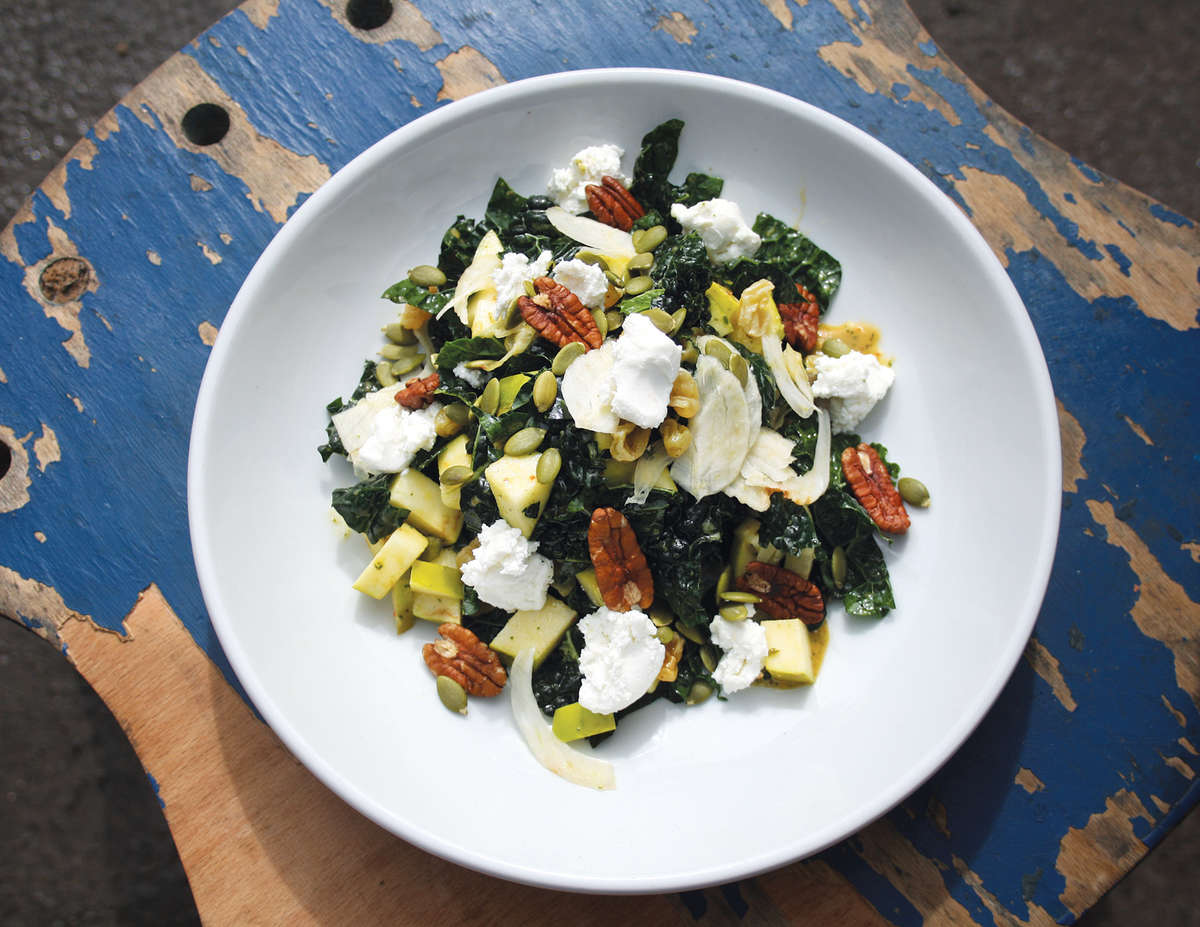 For more delicious, feel-good recipes check out the
Good Vibes Cookbook
; the latest publication by the authors of Surf Café Cookbook and Surf Café Living.
Packed with delicious, nutritious recipes using 'clean' foods, it beckons you to enjoy vibrant, tasty dishes that are good for you.
SHOP NOW