Spindrift Collections is made for the dreamers, adventurers and barefoot wanderers wanting to tread their own path and protect the WILDS...
Meet Tasha, the founder, designer and creative behind every piece of Spindrift — this is her story.
While growing up on the brisk English coastline, Tasha loved nothing more than wandering barefoot in the sand in search of beautiful pebbles, stones and sea glass. In 2010, Tasha packed up her bags, ditched the winter wardrobe and followed her heart to the warmer shores of Sydney, Australia.
With a background in sculpture and metalwork (and a slight obsession for beach combing), Tasha was determined to do more, be better and raise awareness about the importance of following a more conscious and sustainable path — and, Spindrift Collections was born.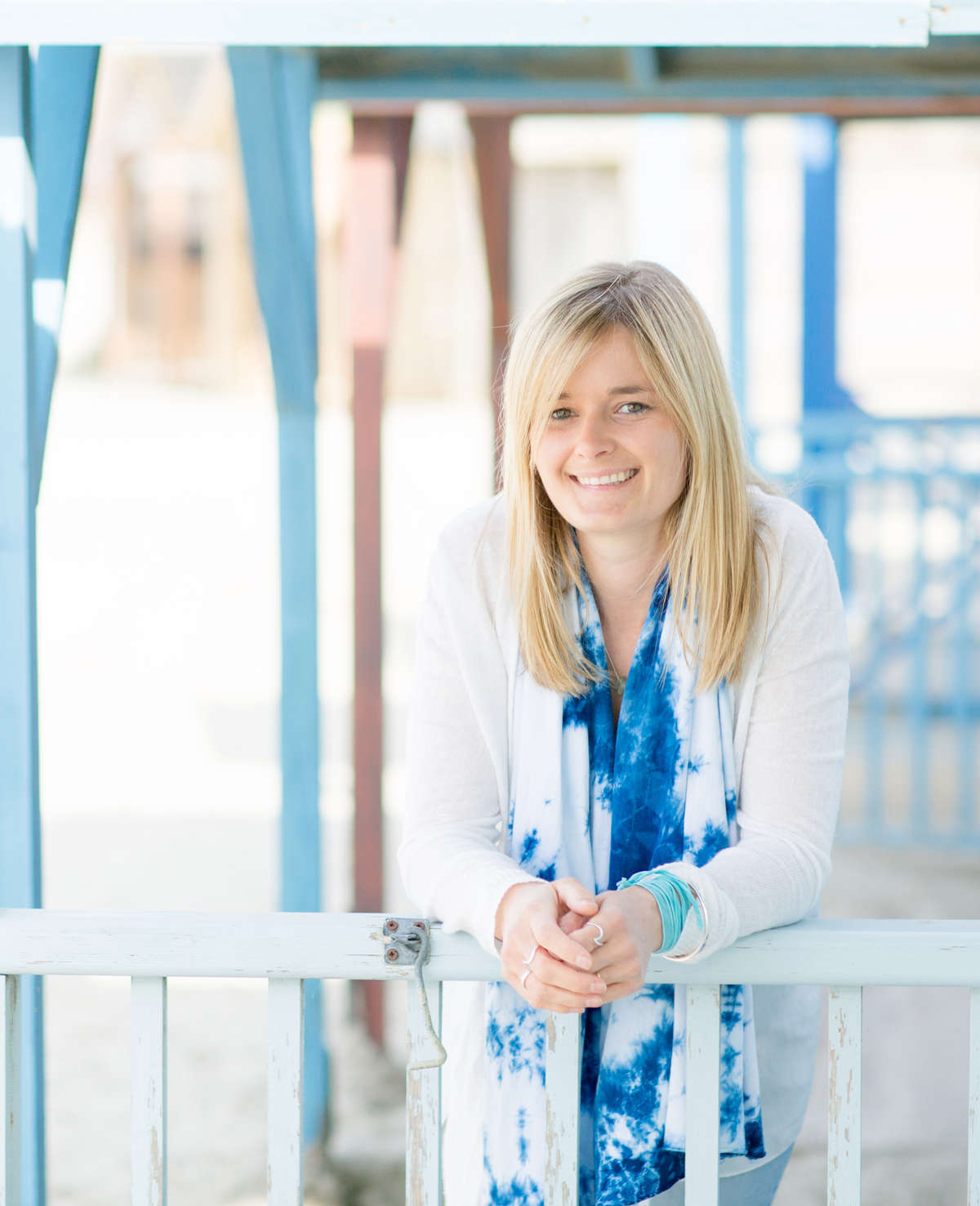 What inspired you to start Spindrift Collections?

In the beginning I started Spindrift Collections as I was interested in combining beach glass and sterling silver to create unique jewellery, using my travels and adventures as my inspiration. Over the years my 'why' in business has grown and now in addition to my creative passion, it is very much about protecting and respecting our wild natural landscapes, ensuring that I am always working responsibly and ethically with recycled materials, to minimise my business impact on our planet.
It is my vision to empower our customers to embrace an active and conscious lifestyle, whilst building a personal connection to the natural world. Encouraging our followers to step up and take action, by collecting, recycling and diverting disposable litter every day and being mindful of their own lifestyle choices.

If we at Spindrift Collections could inspire our customers and followers to divert or avoid using just 3 pieces of disposable litter a day, for example avoiding a disposable water bottle, taking a keep cup for your daily coffee and refusing a plastic bag at the supermarket, that's equates to over 1000 pieces per person every year! So over the last year we have been encouraging our customers and followers to adopt our W.I.L.D.S philosophy, centred on a personal commitment to respect, protect and honour our wild and beautiful natural landscapes.

WEAR your commitment to protecting and respecting the natural world.
INSPIRE others to enjoy the outdoors and start conversations
LOOK for alternatives in your lifestyle such reusable water bottles.
DIVERT litter from the the wilds by collecting and recycling every day.
SIMPLIFY your lifestyle, be mindful of your choices and consumption.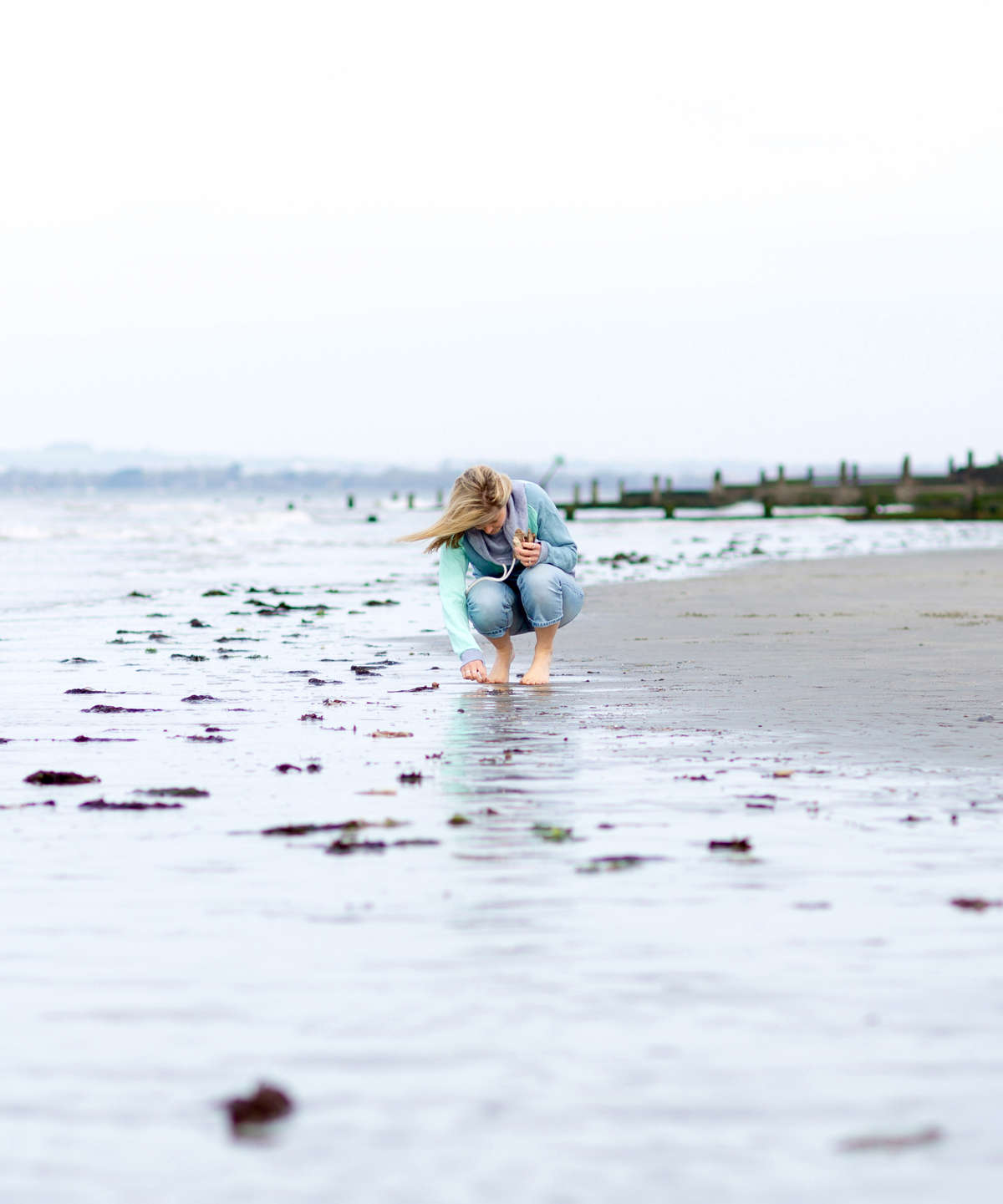 How hard was it to get your product to market?

In the beginning I hand made everything from scratch in my tiny workshop in the back of my garage and sold at the local markets, I would scour the beach for beach glass, then make a batch of things to sell each week, it was a great way to test the market and see what items sold well and those that didn't.

Around the time SurfGirl Beach Boutique launched my wave rings, I realised that I could not keep up with the growing demand for my products, the rings were so popular, that I was up all day and night making more and more rings. Eventually I realised that I needed to get a team on board to make it possible to expand my business!
Now its a much longer process to go from design to an actual product as I have a team of skilled artisans working with me in Bali to turn my charm, bangle and ring designs into my pieces. It took me nearly a year of research and searching to find our studio partner in Bali, it was of utmost importance to me that our designs were made ethically in good and safe working conditions and that the artisans were paid fairly for their work. I also wanted our designs to be made in recycled sterling silver and I wasn't willing to settle until I found the right place to partner with. After some painstaking research and contacting countless manufacturers, I came across our studio partner. At the first contact I knew they were different from the others I had spoken to. They shared my values and understood my business ethos. I flew out to Bali to visit the studio, see it with my own eyes, meet the staff and chat to the owner about my designs. It is a wonderful studio and I am very proud that my designs are made there.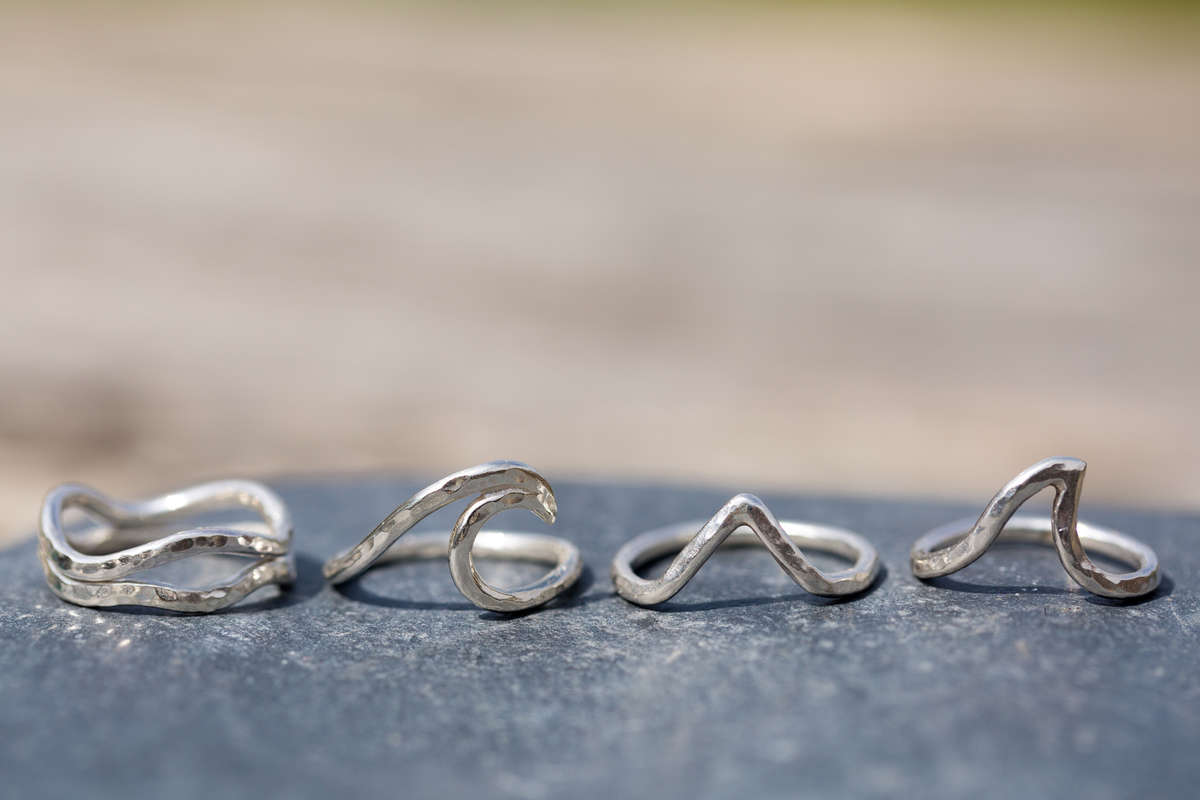 How do you decide on new designs?

I have a sketchbook overflowing with ideas and designs and I would love to make them all, but only a few make it, to be made into my jewellery. The Spindrift Collections are all inspired by the wild places, the oceans, the mountains and by a sense of wanderlust for places yet to explore. I decide on the new designs, based on what has been inspiring me, what pieces I can see people loving and which pieces I think will have most meaning for my customers.

Describe your typical day?

A typical day for me starts quite early when my son wakes up! We normally head out for a walk on the beach after breakfast and after Finn (my son) heads to daycare I try and do some yoga or have a quick paddleboard before starting work. Once at the studio, music on and cup of peppermint tea in hand, my day normally starts with packaging and sending out all our daily orders, then working on the business, maybe designing some new pieces, organising our social media posts or visiting our stockists or doing the book keeping! Everyday is always different and I love this variety in my work.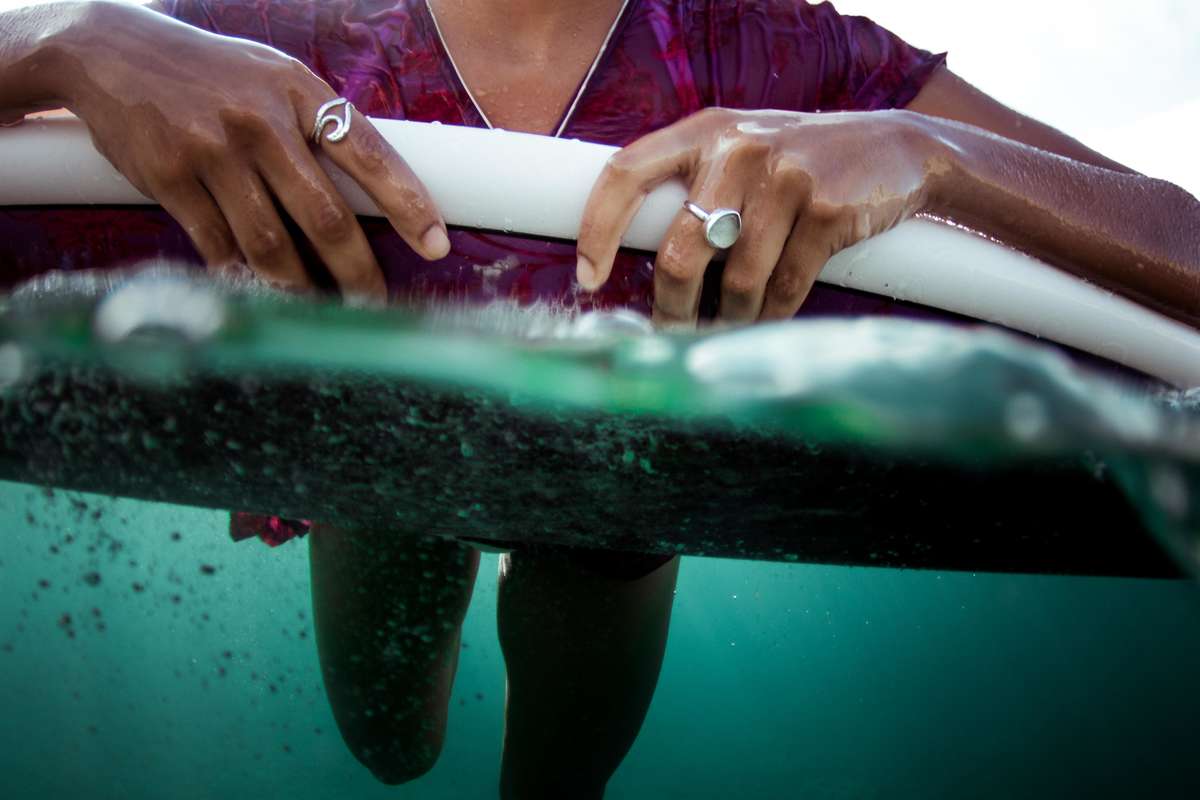 What are the things which inspire you in your everyday life?

I am inspired constantly! I am one of these people who get excited by the smallest things! I love observing and amercing myself into nature each day, which could be getting in the ocean or walking on the beach. These daily interactions with the ocean, the wilds natural landscapes inspire me so much. I am also inspired by other creatives, such as fellow designers, poets, artists and musicians.