Choose Life, Choose Hot Chocolate
OK so it's not life or death but a great hot chocolate certainly puts a smile on your face on a chilly winter's day. So here's some tips on how how to pimp-up your hot chocolate from the Surf Cafe Living Cookbook.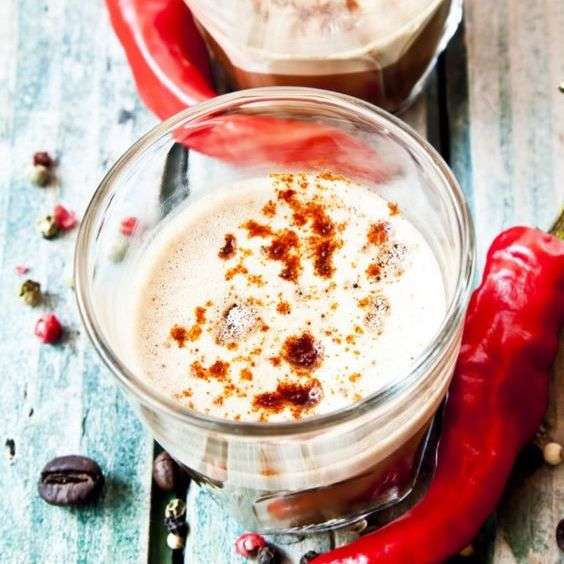 Go South American with a tiny touch of chilli powder or cayenne pepper mixed into your cocoa. Just be careful not to overdo it! Garnish with a dollop of whipped cream and red sprinkles.
Whip Cointreau or another orange liqueur into heavy cream. Scoop this onto your hot chocolate, and follow up with fresh orange zest on top.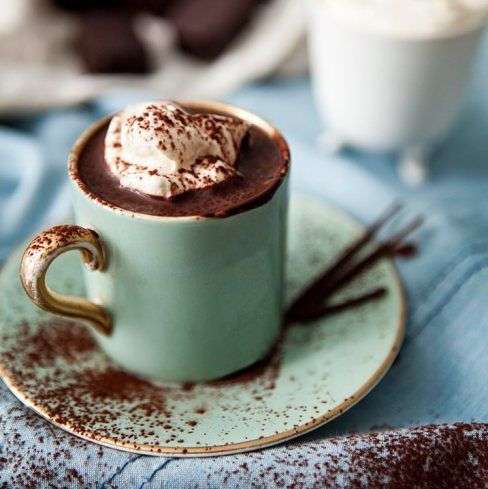 As an alternative to marshmallows we often make unbaked meringues using egg whites and sugar. Pile it up on top and then finish off with a blowtorch if you've got one. Otherwise, dust with a grating of dark choc.
In Italy, an affogato is made by pouring hot coffee over ice cream. Make an even richer version by mixing up thick hot chocolate in a jug – use about 3tsp extra cocoa per serving than you normally would. Serve each guest a cup holding a ball of ice cream, then let them pour hot chocolate on top.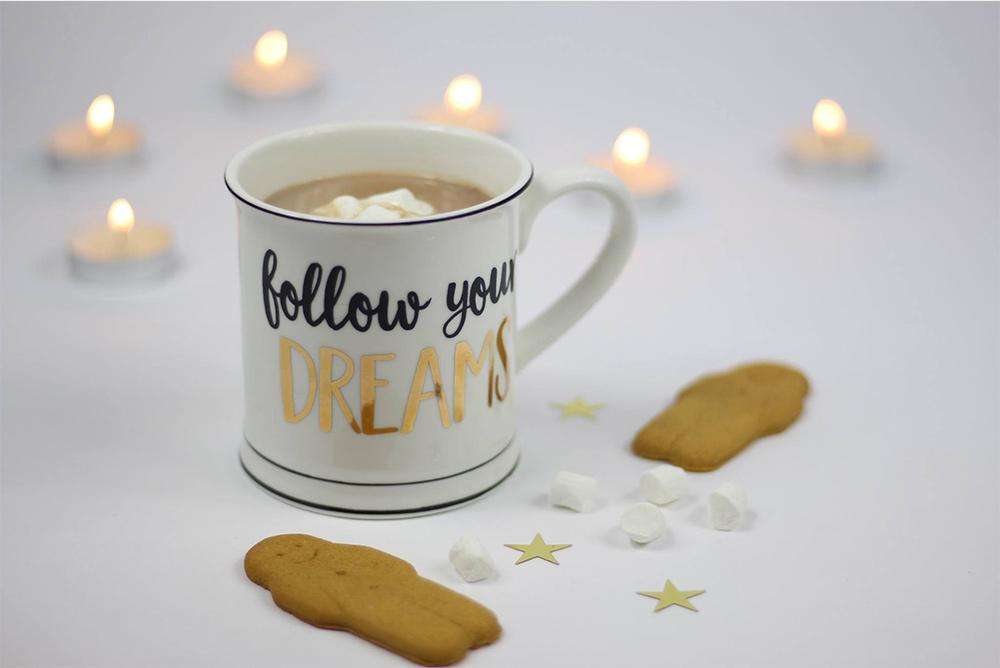 Get some great recipes for sharing with family and friends in the
Surf Cafe Living Cookbook
available at the SurfGirl Beach Boutique.