HEADING OFF ON A SURF TRIP SOON? WE'VE GOT YOU COVERED!
We've compiled our top surf trip essentials, so whether you're off on a tropical surf adventure, a weekend surf getaway or a mini van adventure there is something to suit your surf mission needs.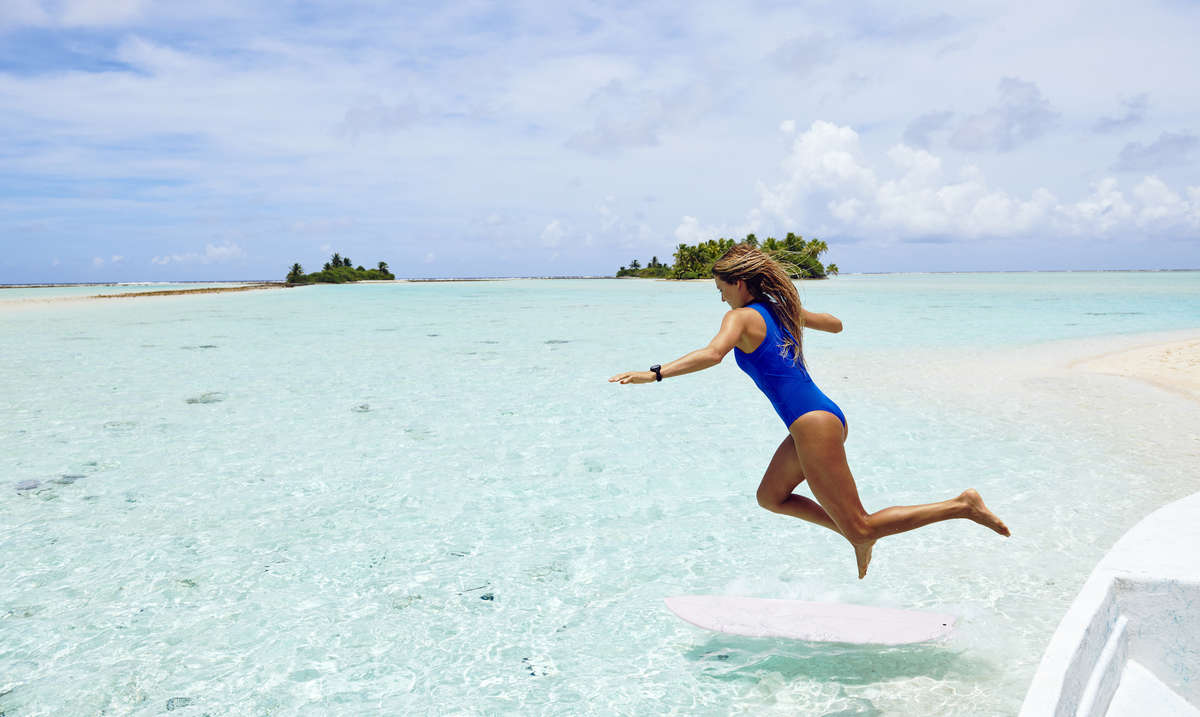 Our surf travel inspired trip kit list includes ocean tones, beach outfits, which will take you from the surf to the beach bar. There are gadgets to keep your tech-happy, travel savvy kit that will keep your surfboards protected whilst in transit.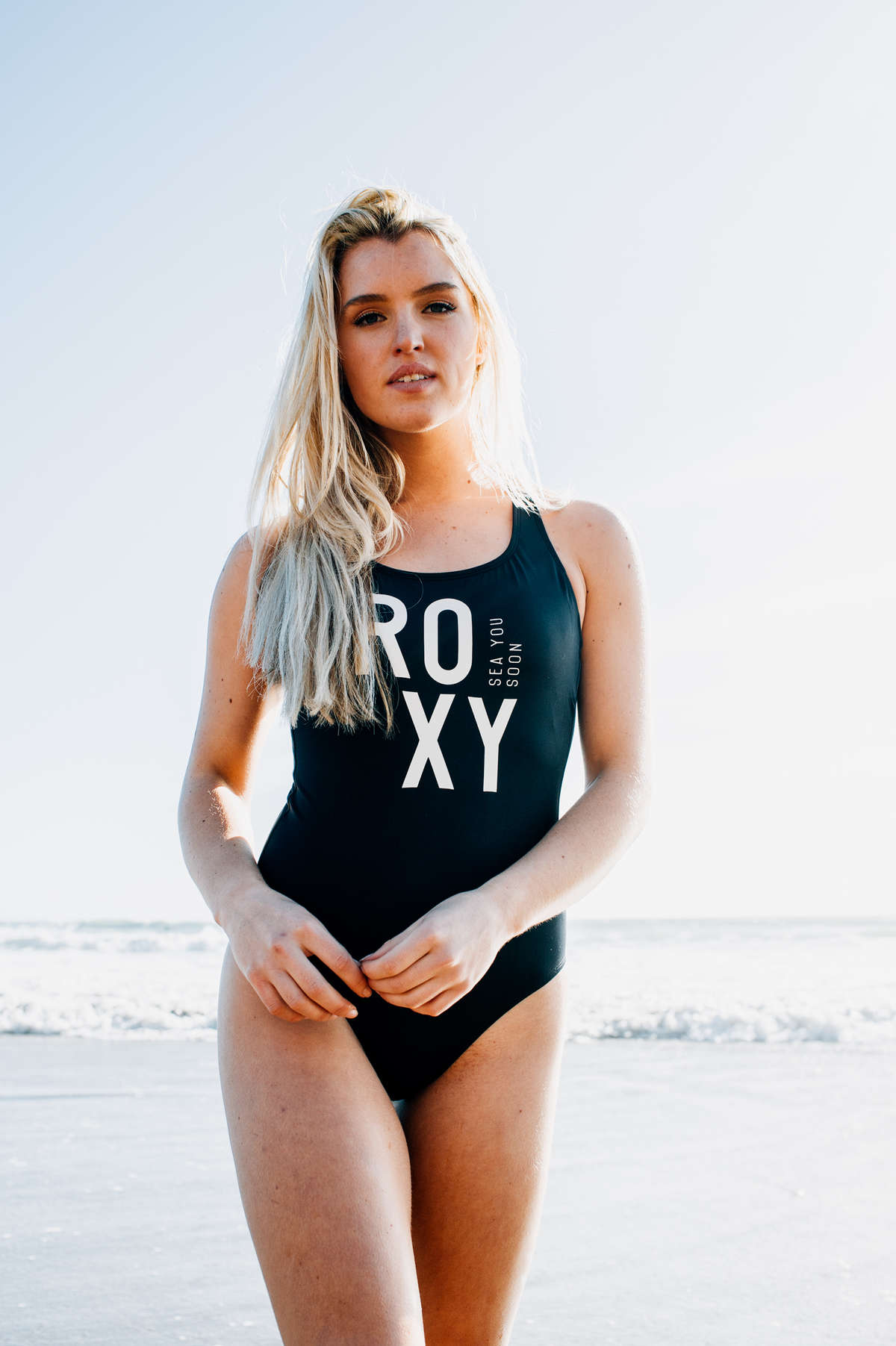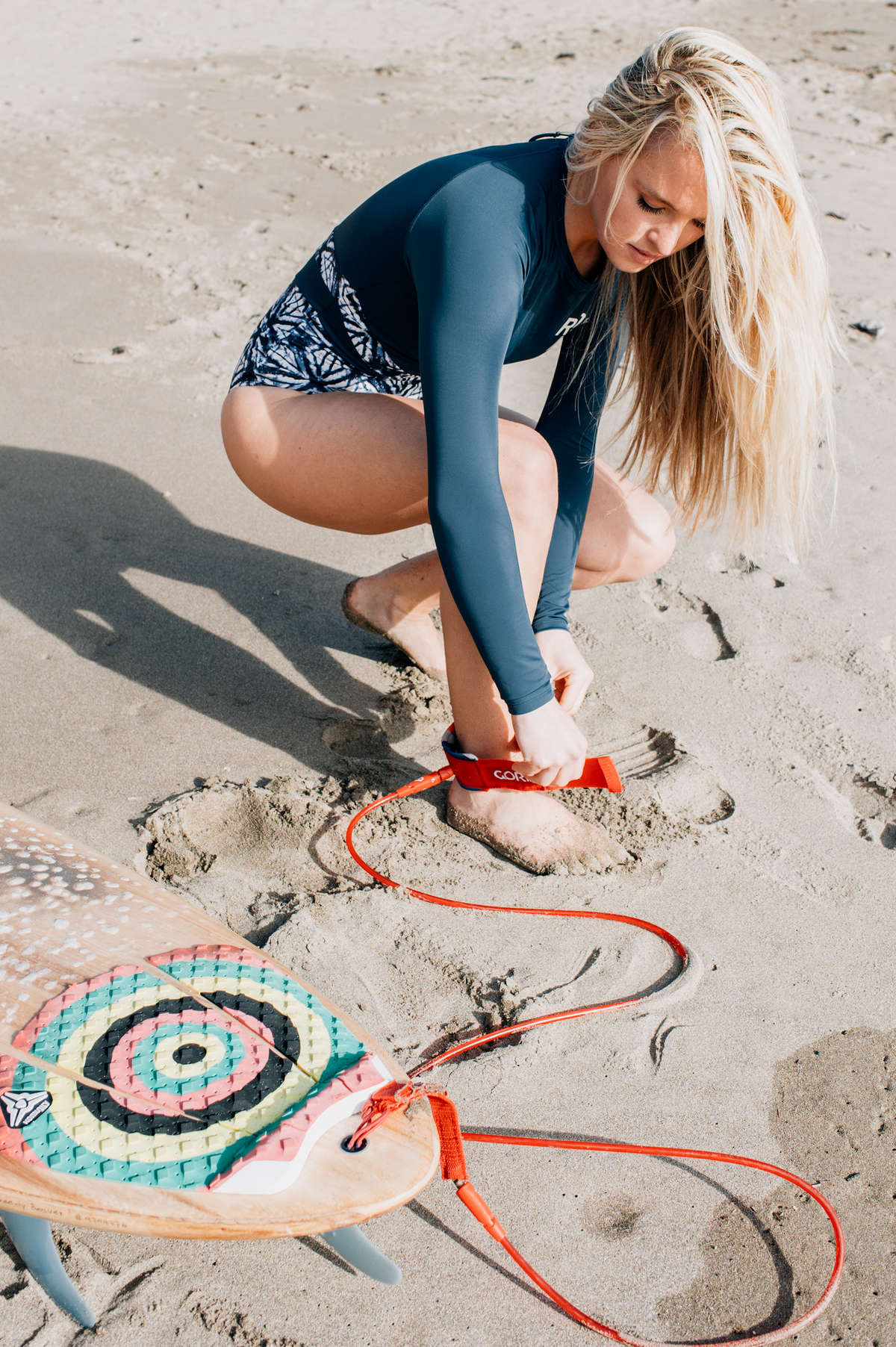 We even added our ultimate swimwear for surfers, with surf suits, bathing suits, bikinis and board shorts that not only look great but also are designed to ride the waves in.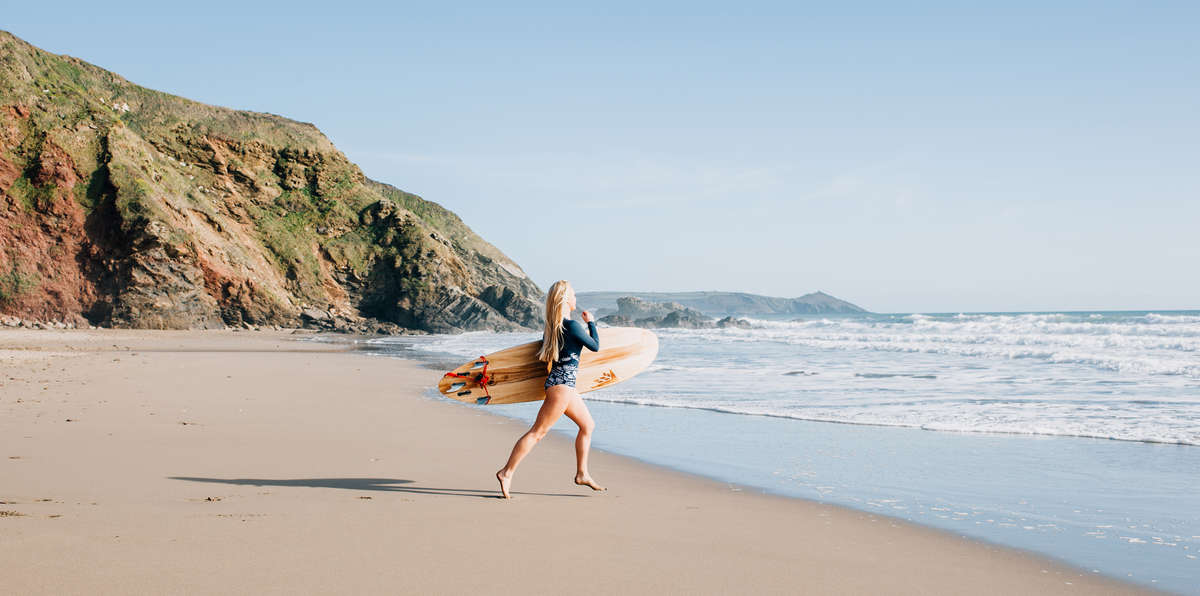 For those of you who are off on a van adventure, trekking the coastline in search of a the perfect place the surf and sleep, you're bound to love the idea of our pressure shower after surfing but for those of you who are jetting off on a sun-filled surf holiday and travelling a little lighter then be sure to check out the Dakine Lizzy Garden Backpack and Hip Pack, perfect hand luggage bags which will also be great for surf days trips whilst away.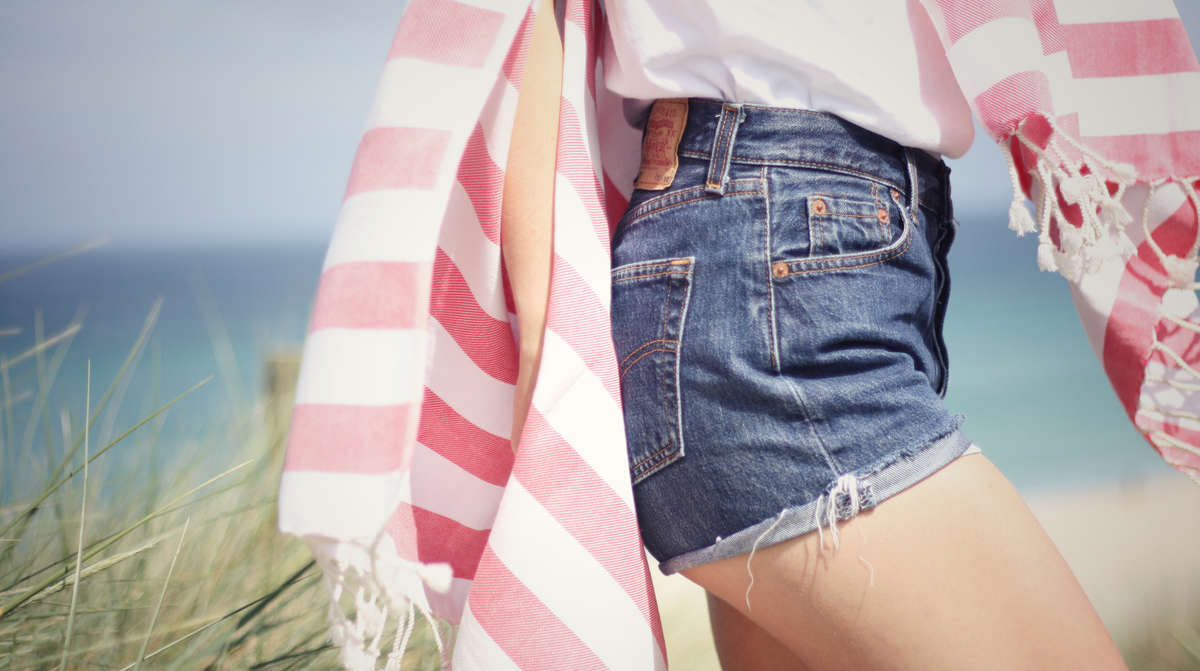 With a whole array of surf trip inspired kit to check out, we hope you find something to suit your adventure and we're not jealous at all that you're off to surf perfect waves.