The heatwaves on and we're happy to welcome summer...
Long, warm, hazy days. Our hair gets lighter, our tans darker and we begin fun-filled adventures. So we thought what better time to give our summer wardrobes a little revamp.
It's time to collate a capsule wardrobe that will see you through the season. Summertime style for all of us is about teaming up fresh tones with tropical prints and going back to basics. Keeping it simple, stylish and effortless because us surf girls don't have time for any high maintenance fashion.

Here are 5 styles we love this season.
Ocean Tones
What better colour for summer than one that resembles a tropical ocean, from minty pastel blues to deep ocean tones we love the colours of the sea. Even if you can't spend your summer by the ocean you can always keep a little bit of it by you to brighten up your day.
Summer Essentials
What would a beach day be without some statement shades and a Hammam Towel? Chuck your bare essentials into a big beach bag and get out and enjoy the sunshine. Summer is all about packing light because you don't need to take every item you own to the beach.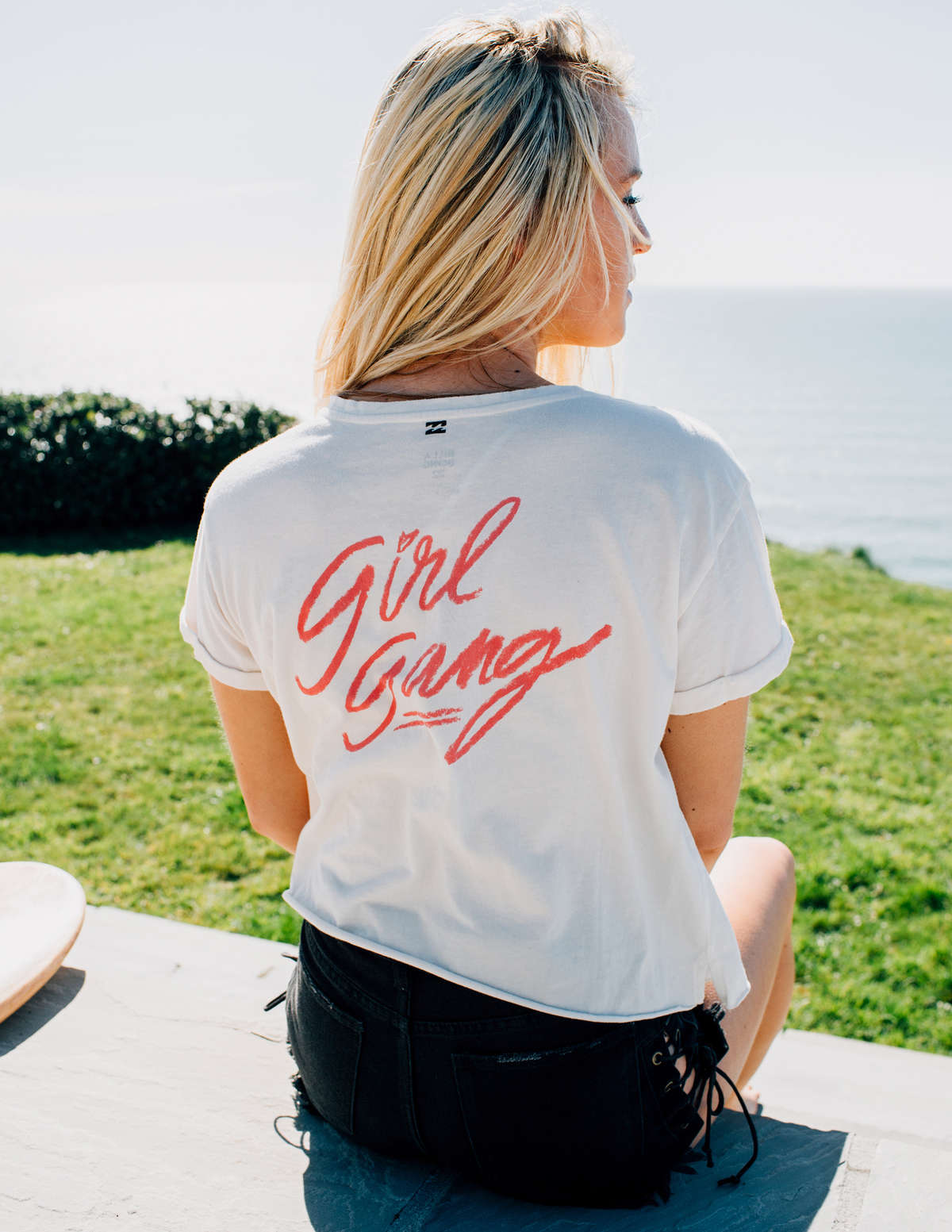 Slogan Tee's
You can't go wrong with the simple t-shirt and denim shorts combo, which is why we are loving a slogan tee and printed vest top. A summer staple for any wardrobe, easily thrown on after a day on the beach or in the surf.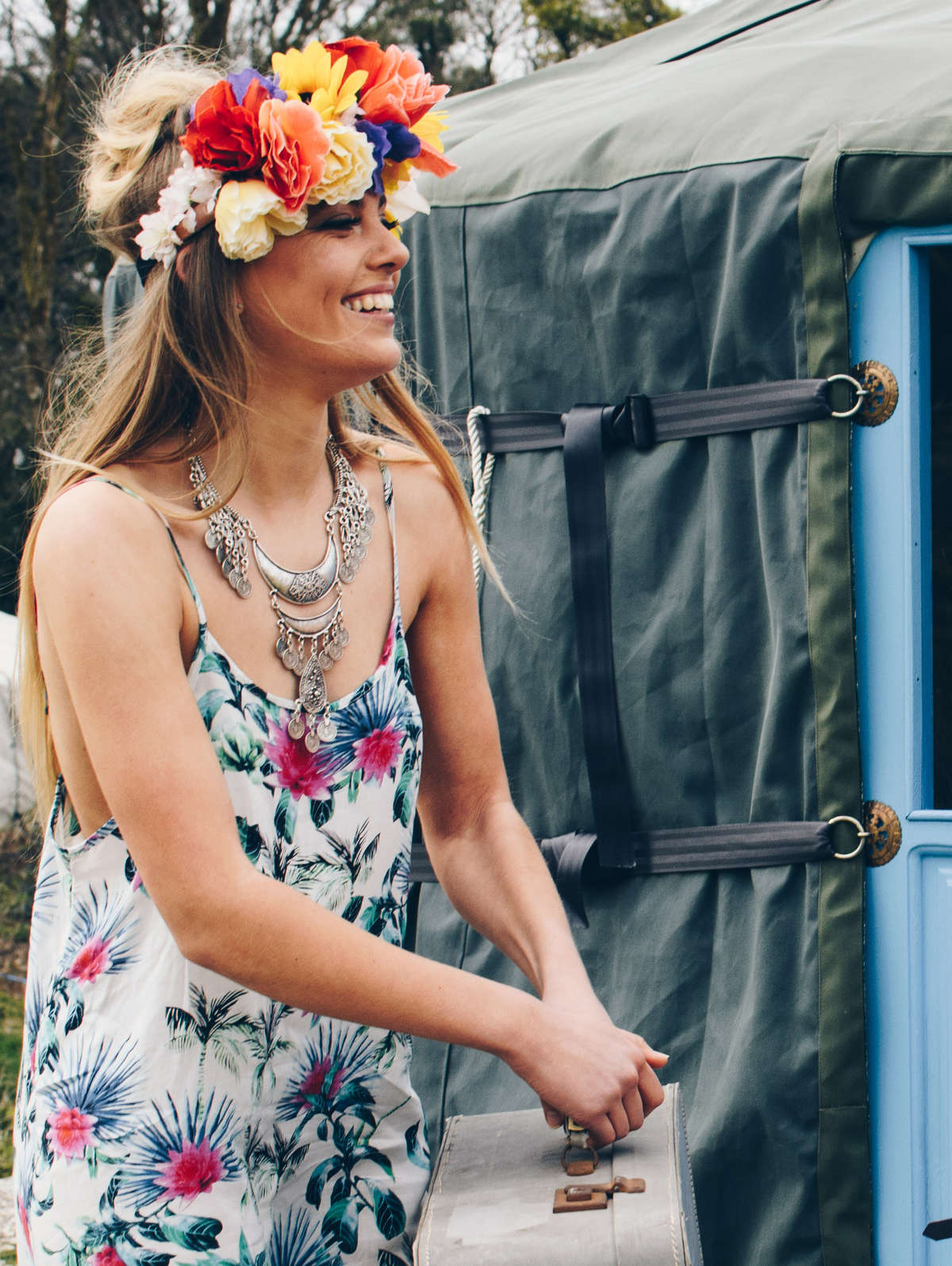 Tropical Prints
In every summer capsule wardrobe this season, there needs to be at least one item of tropical print. Whether that's subtly with tropical flip-flops or more of a statement look with a dress or swimsuit. If you can't wear tropical prints in summer, when can you?
Beach Whites
Crisp fresh whites to show off your sun-kissed skin. A simple, yet perfectly fitting for summer, the addition of white to your wardrobe is a must this summer. Team these up with ocean tones and tropical prints for an added colour pop.
Enjoy 10% OFF our Summer Collection
Use code SUMMER10 at checkout.
SHOP