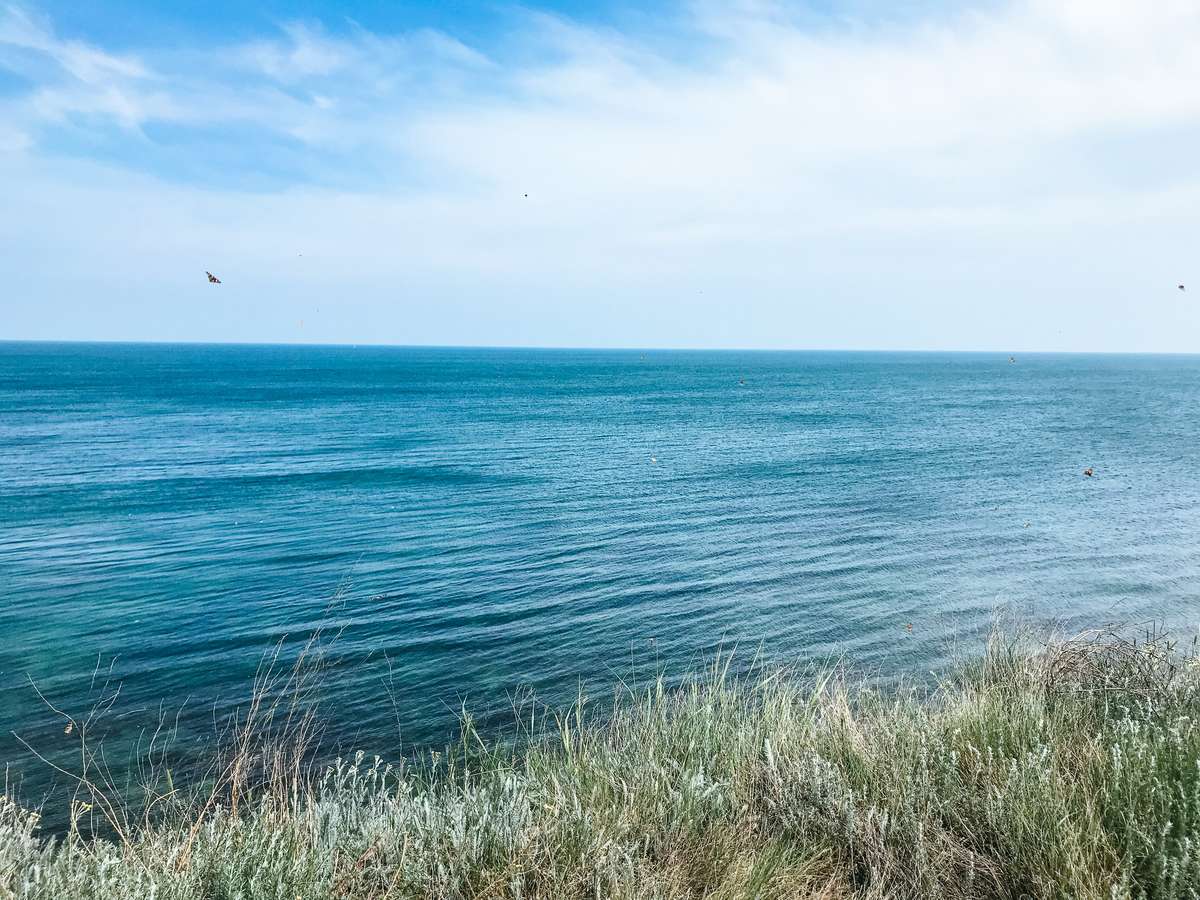 We're celebrating #PlasticFreeJuly by sharing our top tips for living a more plastic-free lifestyle.
Get yourself a reusable bottle and coffee cup.
These days there's no need to buy plastic bottles of water. They're bad for the environment and many cafes and coffee shops will refill your water bottle free of charge. However if you're out and about but you've forgotten your refill bottle opt for a canned drink and remember to recycle it afterwards.
BYOB - Bring Your Own Bag.
Many countries have now phased out plastic bags all together or have a tarrif on them. Plastic bags can take up to 1000 years to decompose. So it makes sense to take a bag whenever you go shopping, it's by far the easiest thing you can do. There are some great reusable options out there, some fold up so small that they will fit into your wallet or compact handbag. We also always try to opt for loose fruit and veg and our mesh grocery bags have made this so much easier.
So next time someone asks you, "do you need a bag?", make sure the answer is always, "no, thank you" .. unless of course it's paper, then we'll let you off.
Switch to soap, shampoo and conditioner bars
Think about how many bottles of shower gel, shampoo and conditioner you use in a year.. now think how many you've used in your lifetime. It's pretty crazy to think that these take approximately 450 years to decompose. Making the switch now is super easy. Plus not only will you be ditching the plastic but you'll be ditching the chemicals too, these bars are much better for your skin, hair and the environment.
Check out our selection of 100% natural soap, shampoo and conditioner bars.
Kitchen Swaps
Use reusable tupperware pots to store food and to keep food fresher for longer - reducing waste. Or wrap food in reusable beeswax wraps. Natural coconut scourers and brushes are a great alternative to the standard plastic handle and bristle washing up brush. They're also naturally antibacterial and free from toxic chemicals - safer for you and your dishes.
Get Cooking & Baking
One of the top five pieces of rubbish found in our oceans are food wrappers. Help reduce this by making meals or snacks from scratch, sourcing ingredients in plastic-free packing when possible. Not only will our oceans thank you, but your body will too. It's a great way to eat healthier and to be more aware of what you're putting into your body.
Hummus is a great one to start with.. Check out this recipe for 'The Not So Boring Hummus' from our Good Vibes Cookbook - which is packed full of more delicious and easy recipes.

The Not So Boring Hummus
3 garlic bulbs
3 tbsp olive oil
2 x 400g tins butter beans, drained
1/2 lemon, juiced
Sprig of fresh thyme
Parmesan cheese, grated
1. Preheat your oven to 200C (400F) 2. Wrap each garlic bulb in foil with a splash of oil and roast for 30-35 minutes. 3. Removed from the oven and unwrap from the foil, slice one end and squeeze out the garlicy good - watch out, it will be hot! 4. In a food processor blend the butter beans, roasted garlicy goo, olive oil, lemon juice and thyme until smooth. 5. Loosen the mix with a couple teaspoons of water, add the grated parmesan (amount to taste) and blend once more.

We love this with toasted pitta bread or fresh pepper or carrot sticks.